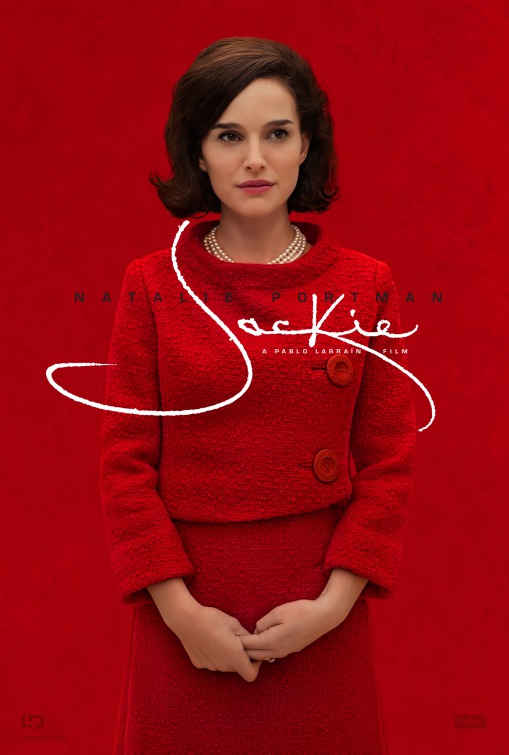 1. "La La Land"
I'm usually not a big fan of musicals on the bring screen. I live under the impression that musicals should stay on the stage and never jump ship. With few exceptions, I have never deviated from this idea. "La La Land" is one of those exceptions. From the opening scene of song and dance on a crowded LA freeway to the final montage, I was enthralled and enraptured with what was playing out before. The story itself isn't a new one. It is still a classic love story with starving artists playing boy and girl this go round. The big difference here is how the film is shot, produced, lit, and edited. I have never seen a film quite like it and for its unique approach, it should be rewarded.
2. "Fences"
In "Fences," Denzel Washington and Viola Davis teach a master's level course on acting. Thanks to a wonderfully written script and a tremendous adaptation from stage to screen, the dialogue flows effortlessly, sweeping between each and every character on screen melding itself into the scenery. Hanging on every word, you follow along as one man tries to find himself in a changing world with which he is dissatisfied. The great conflict arises when the dutiful woman standing at his side is forced to negotiate the terms of the relationship. When the surprise comes, you are floored and left closely listening to every word uttered next. While I won't give away the ending, it will leave you wanting more and more movies like this soon to be revered film.
3. "Moonlight"
A movie like "Moonlight" has never been seen before. Doing groundbreaking and pioneering work is challenging, but often the results are both astonishing and miraculous. In this film, we are presented with the ongoing coming out story of an African-American male in inner city Miami. We could stop here and that would be enough of a story, but the producers of this work keep building upon that narrative by introducing an absent, drug addicted mother, violence, bullying, death, and escape. We are ultimately delivered to a point of confusion. Not for ourselves, but for the man before us. Does he know who he is? Will he continue to live a life in the closet? Will he embrace what seems obvious, yet so impossible? This is the question we are left to linger and that is what makes "Moonlight" so special.
4. "Jackie"
Have you ever imagined what it might be like to have your husband murdered in front of the whole world? Can you fathom the pain and overwhelming sense of loss? Now, imagine your husband is the President of the United States and you are the First Lady. "Jackie" tries to do all these things and more. Using source material, it asks us to come along for the journey. We are there from the first shots being fired to Jackie's last days in the White House. Thanks to another brilliant performance by Natalie Portman we are offered a first-hand account of what the pain we can never fully imagine must have felt like. We are offered a story that I won't soon forget.
5. "13 Minutes"
"13 Minutes" is what "Valkyrie" should have been. Now, I say this not to put "Valkyrie" down. I thought it was an excellent, dramatic, and action packed movie. Besides the fact that everyone in the film has a German accent except Tom Cruise, I can't remember having many negative things to say about it. Where "13 Minutes" triumphs, is the point of view from which the story is told. We see the world through the eyes of a poor, ethnic German who has decided to confront the evil around him. Using a bomb, he attempts to assassinate Hitler. He is eventually caught by the Gestapo and pays the ultimate price, but his bravery remains a story of inspiration and one worthy of being told to all those who doubt the ability of one person to make a difference in this world.
Be good to each other,
-Nathan